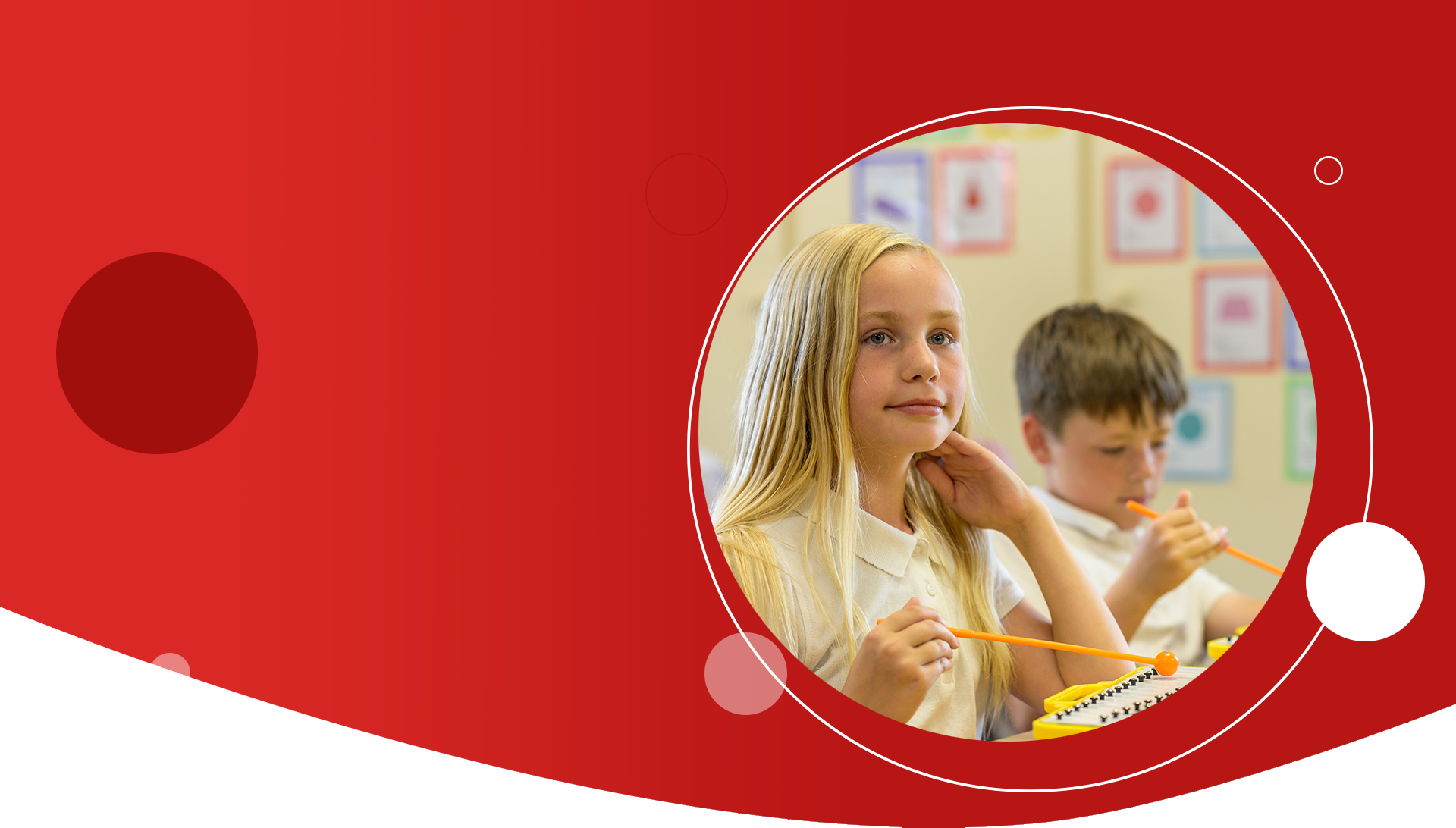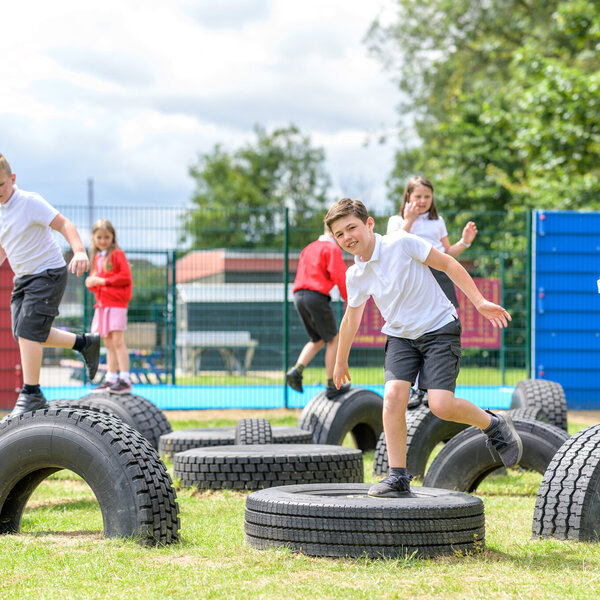 Principal Welcome
As the Principal of Enfield Academy, I am delighted and proud to be part of such a wonderful school community, with a strong caring and nurturing ethos and an excellent team of staff and governors.
We pride ourselves on a very happy school atmosphere as we take time to get to know our children well. We encourage children to care for each other, respect each other and show a positive, respectful attitude towards staff and the environment. We have high expectations of our children in everything they do and expect them to have high expectations of themselves.
We provide a secure environment that is attractive, stimulating and challenging and where the children develop a set of positive learning behaviours with an enquiring curiosity toward learning and a desire to succeed. We rejoice in our children's achievements and share in their successes.
We have high expectations of behaviour and a code of conduct we expect the children to take responsibility to follow. The children respond positively to our emphasis on kindness and consideration to others and we consider them to be ambassadors for Enfield.
We celebrate individuality and aim to inspire all our children to develop a life-long love of learning through a stimulating and exciting curriculum. We believe our school is a place where individual needs are met, personal abilities can flourish and where every child feels they are valued. We want our children to be proud of who they are and what they do. We expect everyone in our school community to strive to be the very best version of themselves that they can be.
We have an open-door policy at Enfield whereby families of our pupils are always welcome to come and share their hopes and concerns with us.
I hope that as you read through our 'Information Booklet' it will help to give you an insight into the routines and organisation at Enfield Academy of New Waltham.
Do remember though that the best way to judge us is to come inside, talk to us and become involved in your children's education. We sincerely hope that as you and your children become part of our school community a bond of trust, co-operation and understanding will develop.
Amanda Scott
Principal